Trends show more users view websites on Mobile Devices
If your website is not mobile ready, you're missing out on the majority of the market. Statistics show mobile browsing has overtaken desktops in 2015. Website Solutions has carefully screened every member of our team to ensure they are committed to providing the best quality and state-of-the-art design service to our customers. Our team members are experts in web design and the use of SEO principles which will cause your website to appear high in search engine rankings. With that kind of talent and knowledge in-house, and with all of us working together to achieve maximum results, we are able to make some truly remarkable things happen for our clients.
Laptop
Desktop
Smartphone
Tablet
Other
How Your Website is Viewed
Website Redesign
The Internet is full of companies promising great website design which would supposedly be used to achieve fantastic results for your company and your business. Amid all the hype and all the promises though, there is a company with a proven track record of delivering on such promises, and providing clients with the highest quality website design service in the industry.
Website Solutions takes great pride in offering the highest quality services and products, completely tailored to the needs of our clients, and with the components necessary for your success built right into the design.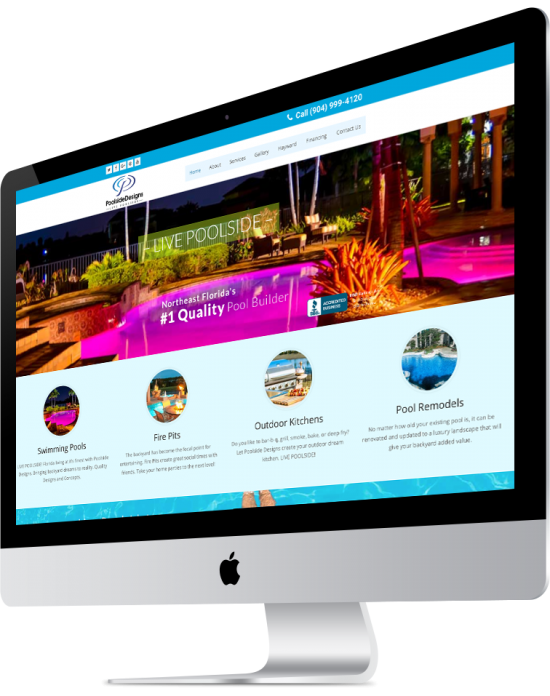 Mobile share of organic search engine visits in the U.S.
44%
Online Traffic From Mobile Devices
60%
Companies Integrating Mobile Markeing
68%
Users Who View Their Email on Smartphone
79%
Internet Users Who Own a Smartphone
80%
U.S. population using the internet
87%
Our Approach to Website Design
Our approach to great website design embraces the principles of strategic web design, wherein every facet of the design serves to support your company's business goals and objectives. That's why our first step in collaborating with you on website design is to acquire a thorough understanding of your business, and the goals you hope to achieve with your new website. Once we understand all that, it becomes much easier to effectively develop an online presence which will accomplish what you want it to.
Audience Identification
One of the primary determining factors in designing your website will be what kind of audience you're trying to attract. The appearance and functionality of your website should be a reflection of the kind of people you're trying to reach, i.e. their age and gender, their professional background, and their primary interests. For instanced, a design targeting older users should probably be less technical than one aimed at younger users, who are typically more tech-savvy.
Importance of Branding
The image projected by your company is crucial to creating an association with a product or service in the minds of your target audience. Everything about your website, including text content, colors, functionality, right down to the pushbuttons, should be a subtle reflection of your company's image. Website Solutions will ensure that your website design embodies the personality you want associated with your brand, and the impression you wish to create.
Design MUST Support Goals
Just as all components of your website design should support branding, they should also synchronize with the overall objectives of the website. For instance, if the primary goal is to generate business leads, then the design should feature your lead generation form, and make everything about it appealing to a potential registrant. Clarity will be crucial, brevity will avoid putting off candidates, and strategic coloring and contrast can serve to attract and invite user participation.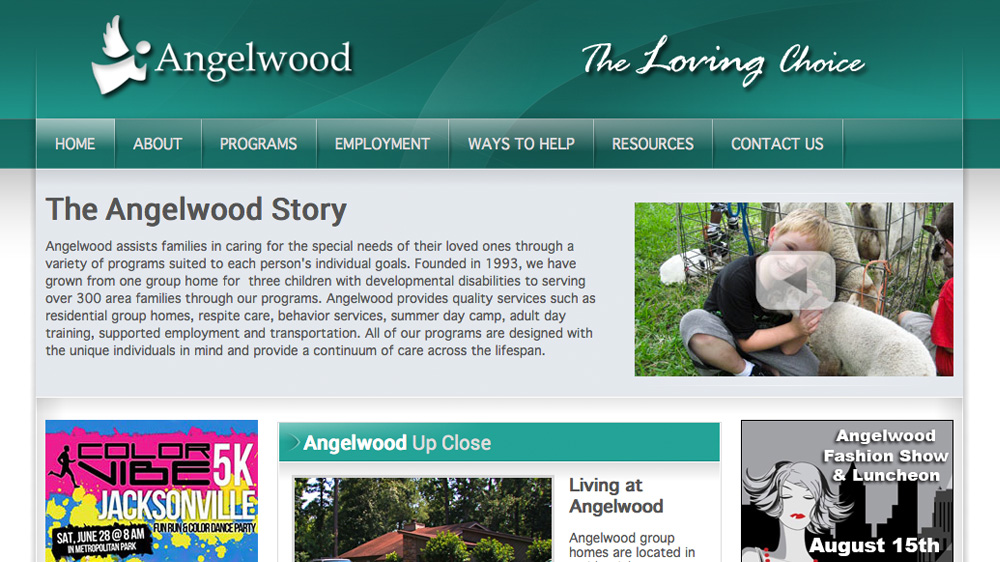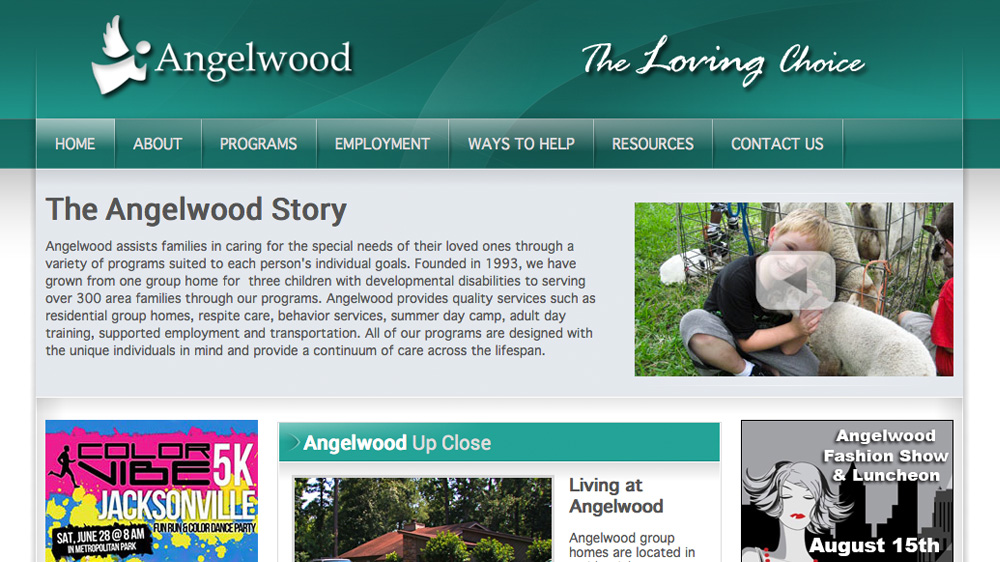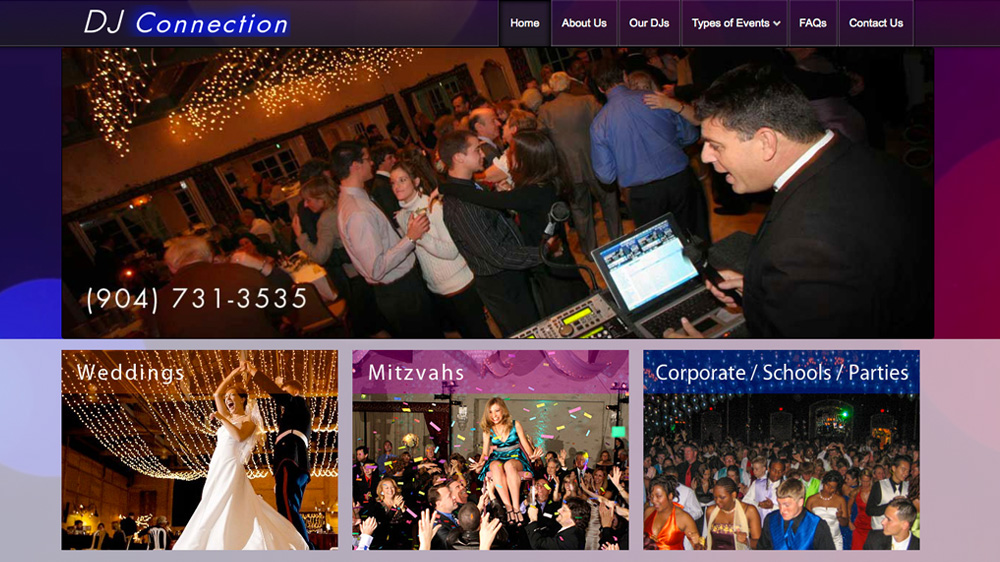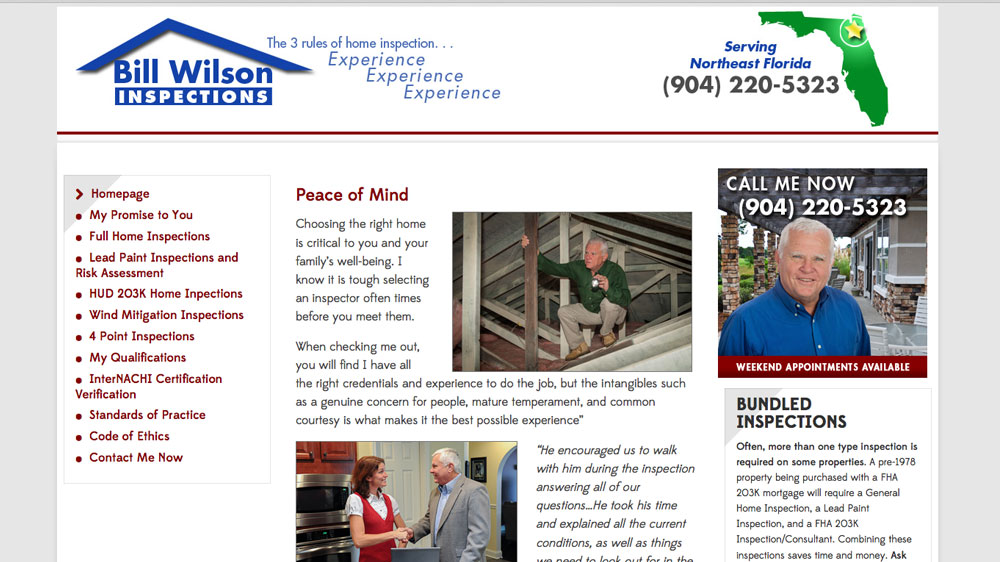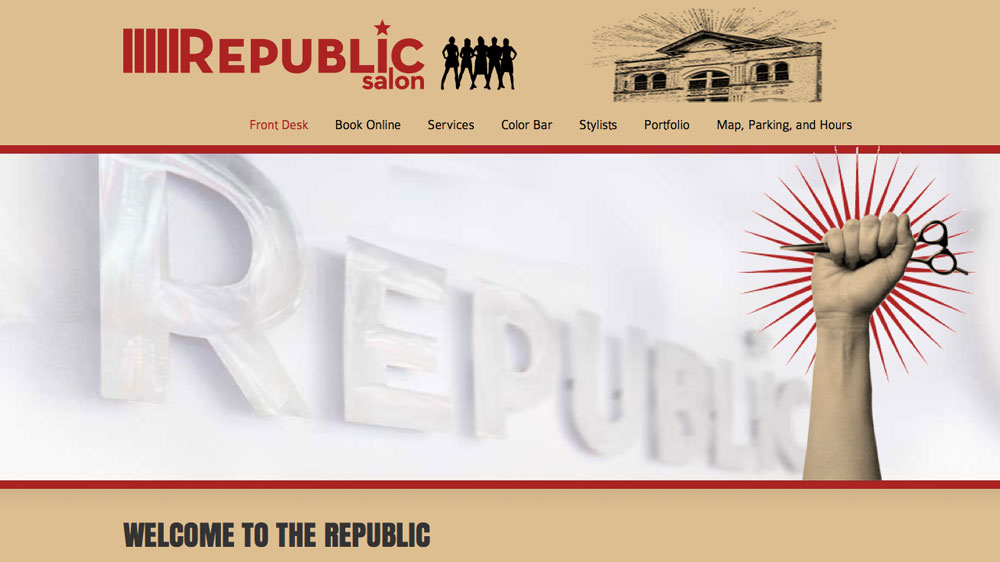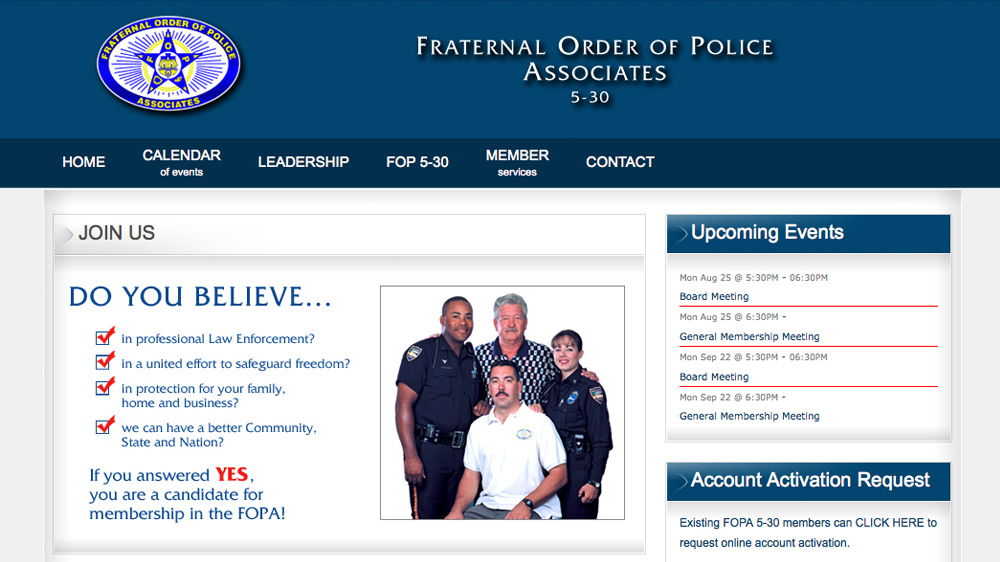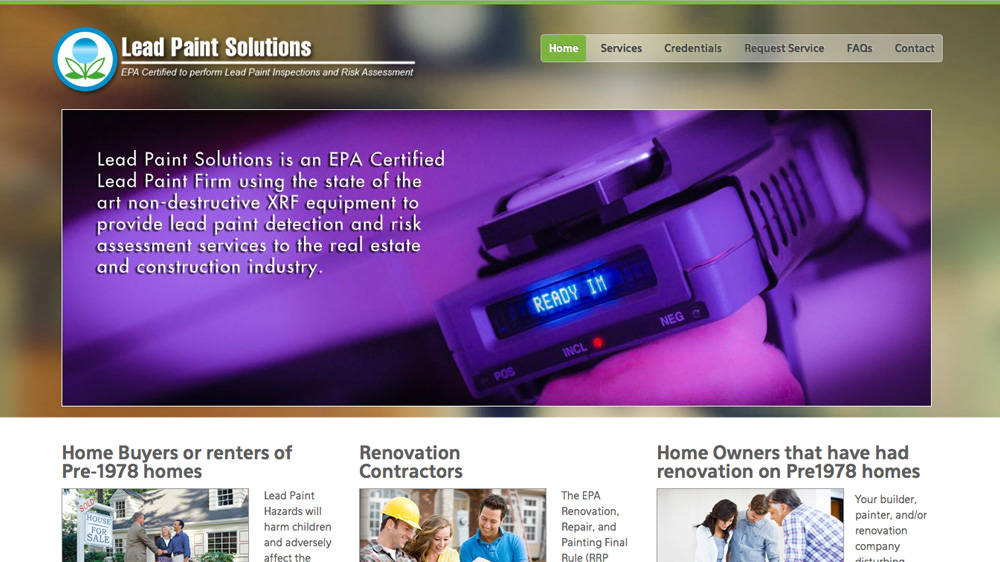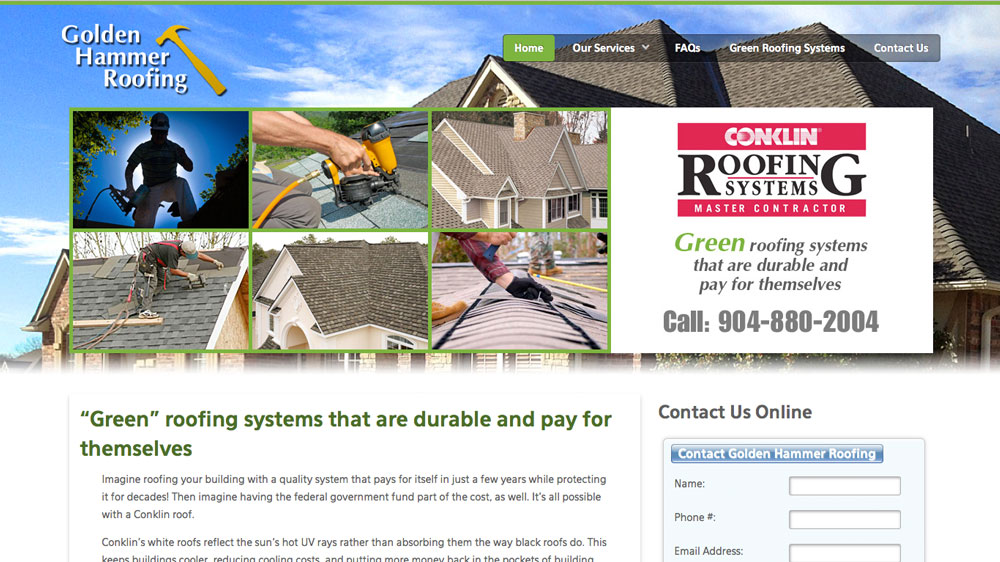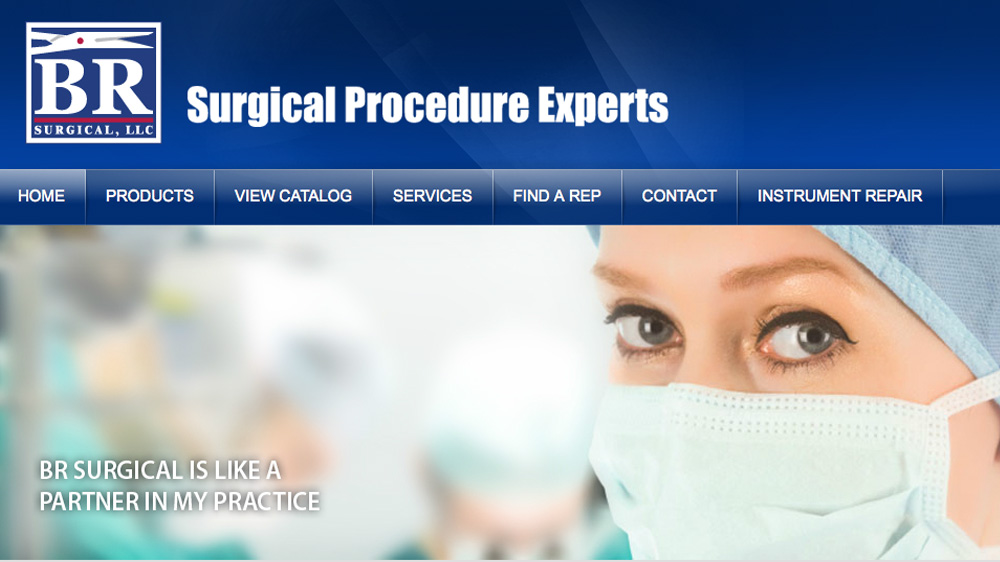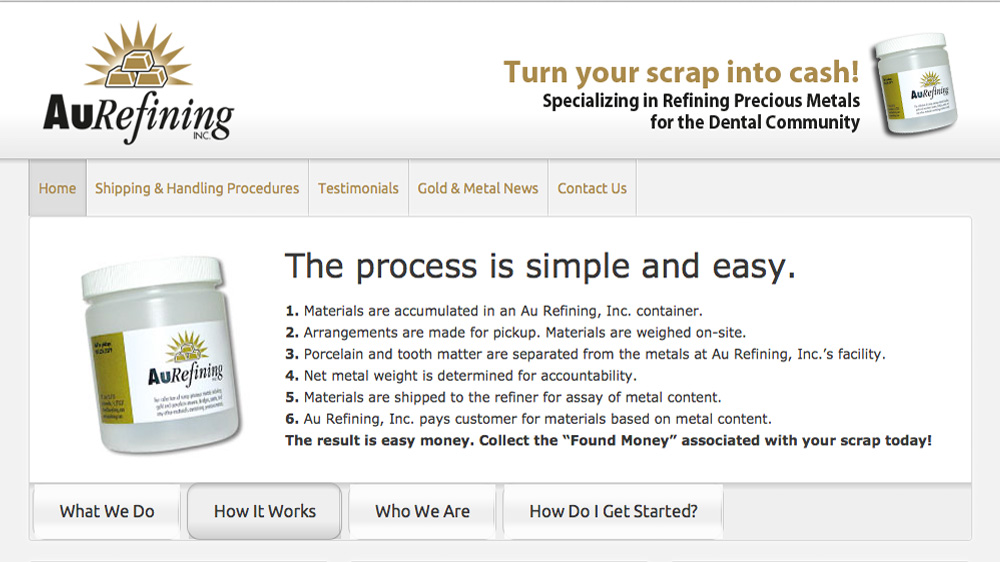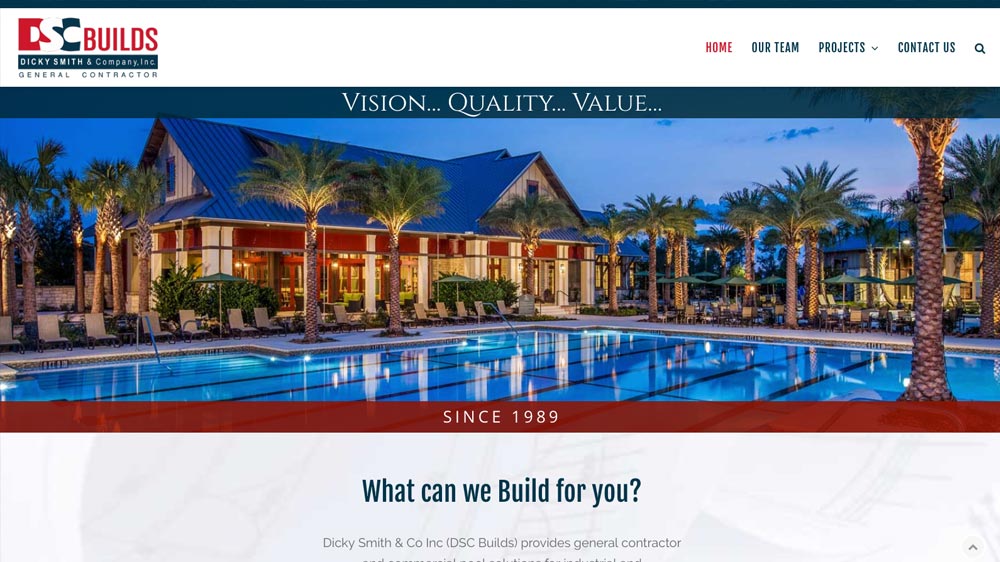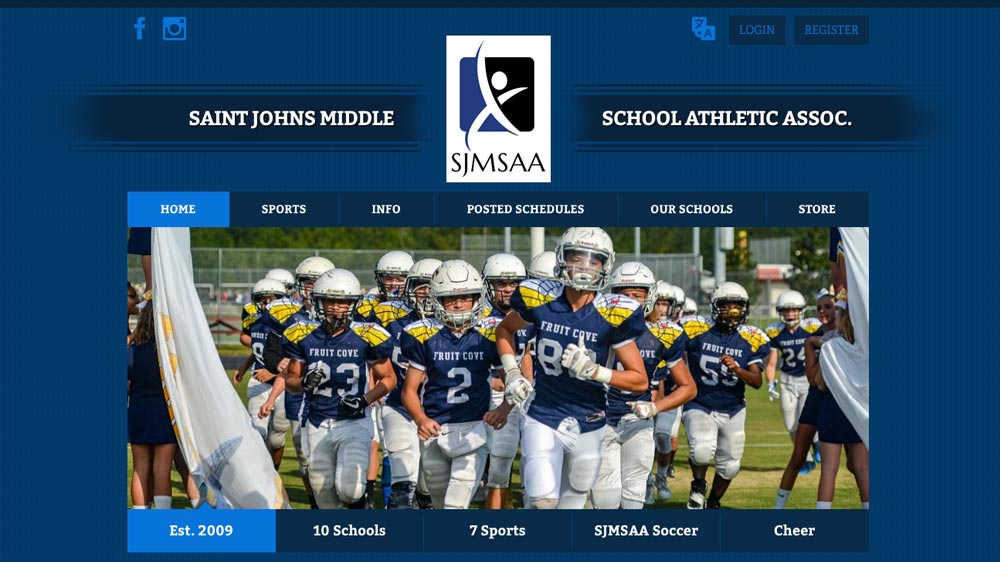 Request Pricing For Website Redesign
Before You Go, Let's Talk About SEO
You need a few things in order to achieve positive SEO results.
Quality Content
Your content should be unique and free from errors or duplication. A well-organized website that conforms to the rules of Google will get better rankings. Period. Having a refreshing site looks aesthetically pleasing, but the content has to be solid too. It's in your best interest to hire a capable SEO writer to bring your company's website to the next level. Subpar writing and duped content won't get you there.
Effective Keywords
You'll need to determine average monthly search volume for certain keywords that pertain to your business. This will help you scope out who among your competition is using the same keywords, as well as the profile and popularity of links. Effective keywords, coupled with proper placement within the domain name, title tags, meta tags, page headings and more, are key.
Correct Linking
Boosting the page rank of your website, means you must have all the right inbound and outbound links. This aids search engines like Google in determining which sites it can trust, says The Guardian. You can improve your PageRank score through links to social media sites and even places like Google+ and free open directories. Thus, links are an important aspect to website structure.
Employing an effective SEO campaign takes a lot of diligence and patience. You need someone on your side who can help you develop a robust SEO strategy.