It all begins with an Idea!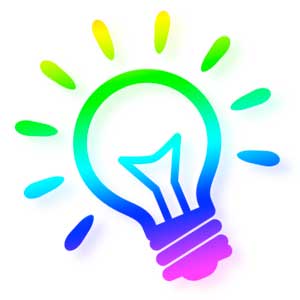 Check Domain Availability
See What Our Customers are Saying
Phil Luong
It's a pleasure to work with Website Solutions. They always produce high quality work and in a timely manner.

Margarett Ferguson
At Glynlea Grace UMC we depend on Website Solutions, and have for over 12 years.

Frank Santagato
Website Solutions has exceeded every expectation I've had for my 3 websites. I "highly" recommend!

Coach Blunt
Website Solutions are more than valuable business partners they are like family.

David Carrier
Mick Barr and Website Solutions have been valuable resources for my own business and my clients' businesses for over 20 years. Always excellent service and fair pricing.

Tim Sellers
Professional, on time and on budget. I couldn't ask for any thing else.

Matthew Smith
There is a reason for our 20 plus year business relationship. Quality & dependability.

Paul Davis
Thank you for the incredible job your company is doing in creating and maintaining our website. Your expert advice has been invaluable.

Bill Breen
The JOSFC has been doing business with Website Solutions for several years now and could not be more pleased with the Website he created for us and the service. AAA rating and we highly recommend Website Solutions!

Alexis Bohrer
Website Solutions is the ultimate partner in ALL of your digital and website needs. From designing websites that will WOW you, to providing top notch customer service.

Ross Mackenzie
Results are phenomenal! Mick can do it, do it extremely well, and do it for a fair price.

Don Ferris
The best web developer, ever! He is attentive to the needs of his customers and returns calls quickly. I ended up with a smokin website.

SEO
(Search Engine Optimization)
Explained