It all begins with an Idea!
Check Domain Availability
Creating website designs that are easy to navigate and are visually pleasing. Affordable solutions for small business.
Optimizing websites for search engines. Website Solutions uses best practices to bring long term positive results.
Managed Website Hosting. We take care of EVERY detail. Fast SSD drives optimized for speed!
See What Our Customers are Saying
It's a pleasure to work with Website Solutions. They always produce high quality work and in a timely manner.
At Glynlea Grace UMC we depend on Website Solutions, and have for over 12 years.
Website Solutions has exceeded every expectation I've had for my 3 websites. I "highly" recommend!
Website Solutions are more than valuable business partners they are like family.
At Glynlea Grace UMC we depend on Website Solutions, and have for over 12 years.
Professional, on time and on budget. I couldn't ask for anything else.
There is a reason for our 20 plus year business relationship. Quality & dependability.
Thank you for the incredible job your company is doing in creating and maintaining our website. Your expert advice has been invaluable.
Professional, on time and on budget. I couldn't ask for anything else.
Website Solutions is the ultimate partner in ALL of your digital and website needs. From designing websites that will WOW you, to providing top notch customer service.
Results are phenomenal! Mick can do it, do it extremely well, and do it for a fair price.
The best web developer, ever! He is attentive to the needs of his customers and returns calls quickly. I ended up with a smokin website.
Do You Want To Boost Your Business?
drop us a line and lets talk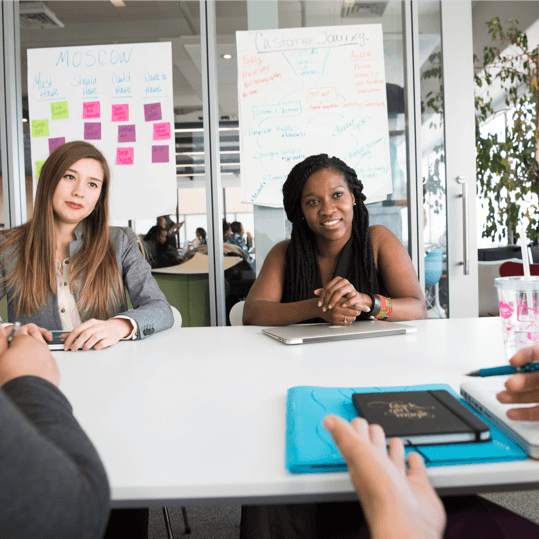 (Search Engine Optimization)
In today's market, your company website tells the world who you are. Having a website design that can be found in Search Engines SEO and is easy to navigate turns your website into sales. Whether you're selling products online or you need a simple website to validate your business, good design puts your best foot forward.
Starting your website is easy when you know in advance what you want your website to do. A sharp design will catch their eye, and good content will get the attention of search engines. Everyone wants their website to be #1 in the search engines. The better your content, the better the results from search engines.
Consider using video on your website. In today's market, viewers readily click on videos that give relevant information, in a quick, easy to understand format. Instructional videos give customers quick results in setting up new products.
Design trends change over time. Search Engine Watch now reports that Mobile Now Exceeds PC: The Biggest Shift Since the Internet Began.
In simple terms, if half of the internet visitors view the web on a mobile device and your website is not mobile friendly, you're missing half of your market. A site designed only 5 years ago probably is not mobile ready. As customers view your website on different devices, the ability to determine the device and format your website for the device are design elements that are a must in today's environment.
Coming up with the best website design for your company is our specialty. After consultation with the client, we research market trends and come back to the table with a set of recommendations and guidelines. From there we build your wish list of what your website needs to do. By working closely with the customer we can ensure their website is functional, attractive and most importantly, being found on the Search Engine Results Page.