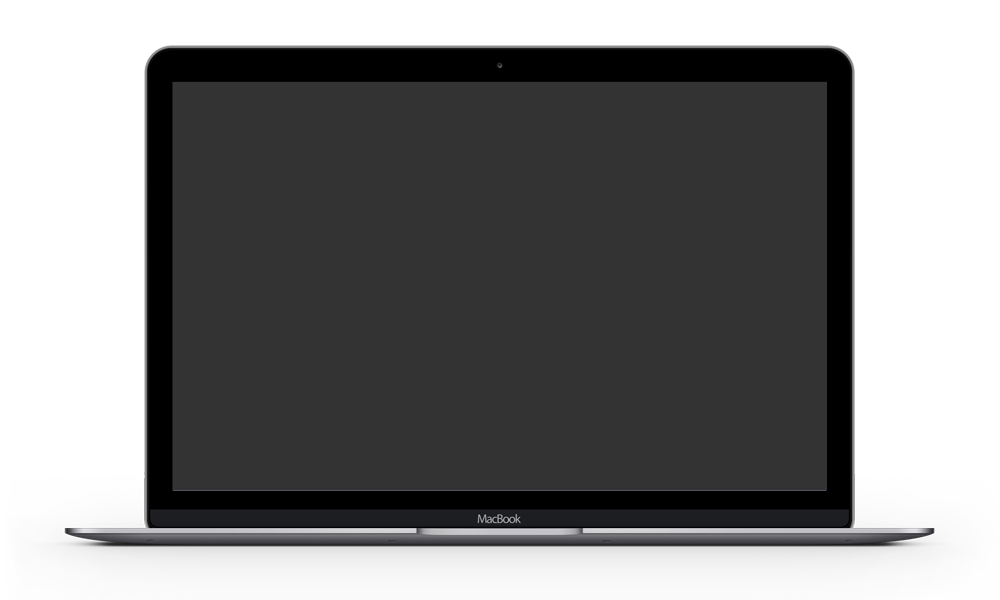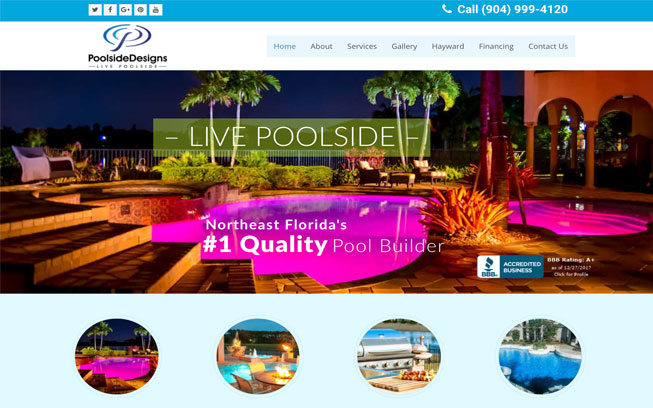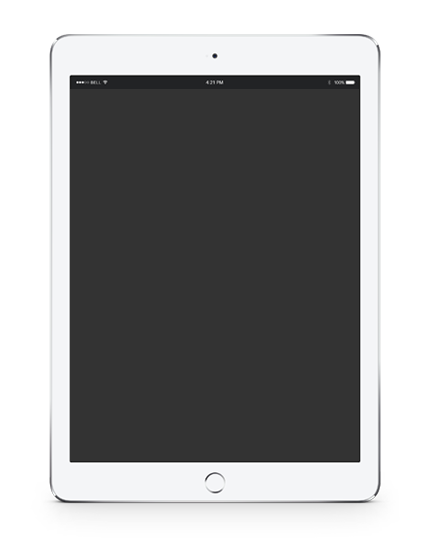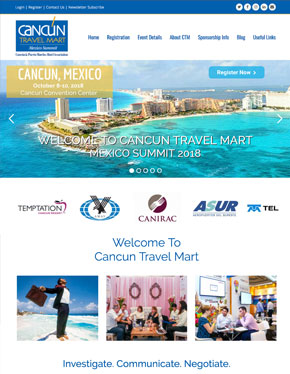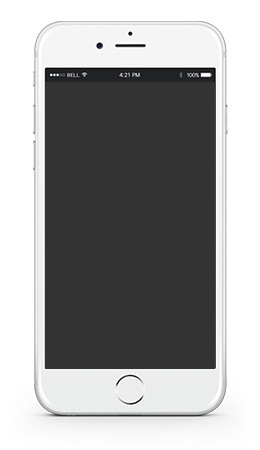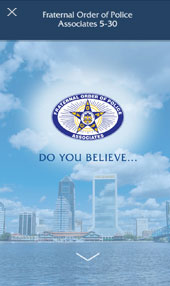 AWESOME
Websites
WORDPRESS / HTML & CSS / JQUERY
Our portfolio includes some of the most recognizable clients.
You can be a part now!
VIEW PORTFOLIO
A Cross Section of Projects For Local Businesses
After consultation with clients, functionality is built into the website, while current mobile ready designs are implemented. Industry trends show that the mobile market has out-paced the desktop computer. Customers enjoy fast websites with an interface that is easy to navigate.